Article updated on August 26, 2020
There are different ways to assess a person's level of cardiovascular fitness. Here are the 3 most popular:
Vo2max: the maximum amount of oxygen a person can use in one minute
PAM: the maximum power that a person can develop when using 100% of their VO2max
VAM: the speed at which a person goes when running at their VO2max
These concepts are quite difficult to imagine, which is why I prepared the following presentation on prezi:
Here is the charter I talk about at the end of the presentation:
Does this presentation help you to assimilate these different concepts?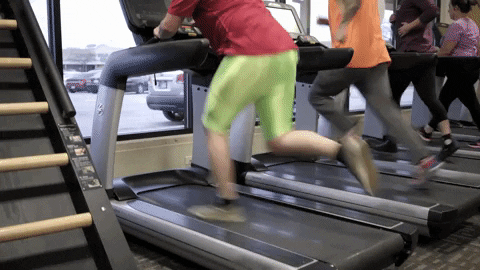 Join 36 physical activity enthusiasts
You will get my 10 best tips on training and running on topics such as weight loss, running technique and motivation. Always in a rational and scientific approach, but not flat!