How many kilometers should a beginner run in their first week of racing? Not a lot!
One of the mistakes I see most often is that beginners, for different reasons, tend to run too much from the start.
Running 2 kilometers in a row might not seem like much, but for someone who hasn't been physically active for several years, that's HUGE!
In fact, running is a series of alternating jumps from one foot to the other. So imagine you start training a sedentary person for a long time, and suggest they do 2000 jumps in a row… That would be too much, right? This is exactly what she would achieve if she ran 2 kilometers.
How many kilometers should a person new to running run?
A survey of 2014 on the subject tells us that beginner runners should run less than 3 km during their first week of training. It would seem to be even more important if their Body Mass Index is above 30.
To learn more about or to calculate the body mass index, use this link.
Running 3 kilometers for a beginner who runs a kilometer in 7 minutes represents 21 minutes of running… Per week! If you are a seasoned runner, you will probably find that it is too little.
However, do not underestimate the impact of running on the body. For someone who hasn't run for years, the adjustment period can be quite long and you have to be very gradual.
A new study recently appeared on this subject. To read my summary, click here.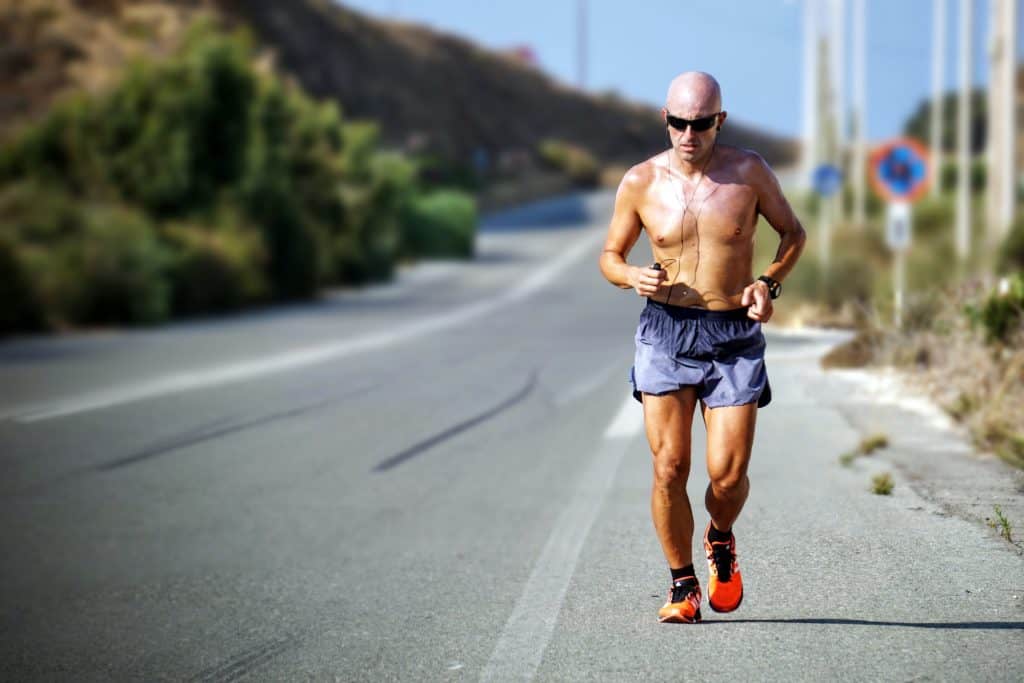 What is the average time to run 1 km?
The average time to run a km varies a lot from person to person. If you are just starting out, my suggestion would be to not focus on your speed, but rather on your race time.
If you absolutely want to know the average time to cover a kilometer, we could estimate that over a 10 km, in sporting events, participants generally maintain a pace of 6 minutes per kilometer, or 10 km / h.
If you want to get a good training program for a beginner, I suggest the one from The Runner's Clinic or that of Corporate Challenge.
I invite you to worry less about how many kilometers to run and rather to worry about your progress.
Either way, remember we have all been beginners before! Helping someone start running is probably the greatest gift you can give. Go ahead, spoil someone around you!
Good training!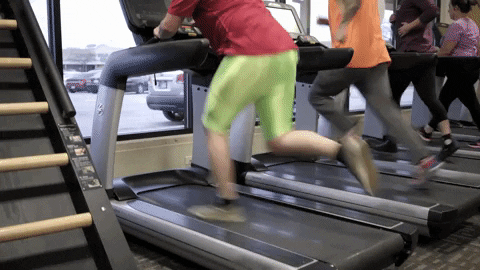 Join 36 physical activity enthusiasts
You will get my 10 best tips on training and running on topics such as weight loss, running technique and motivation. Always in a rational and scientific approach, but not flat!