We know that when we walk or run, we expend energy. In what proportion do we burn fat or sugars? The distribution between the two depends mainly on the intensity at which you run.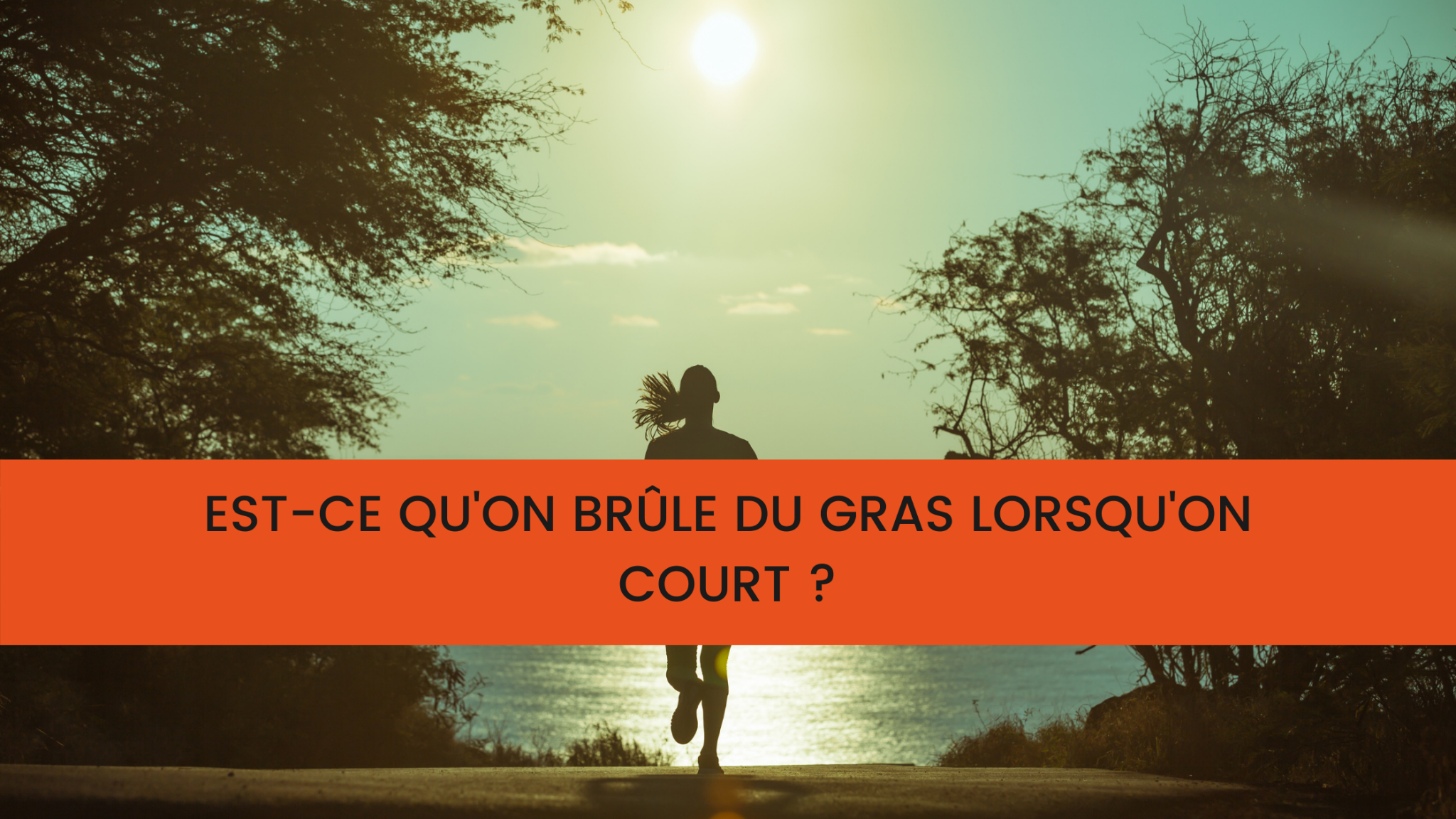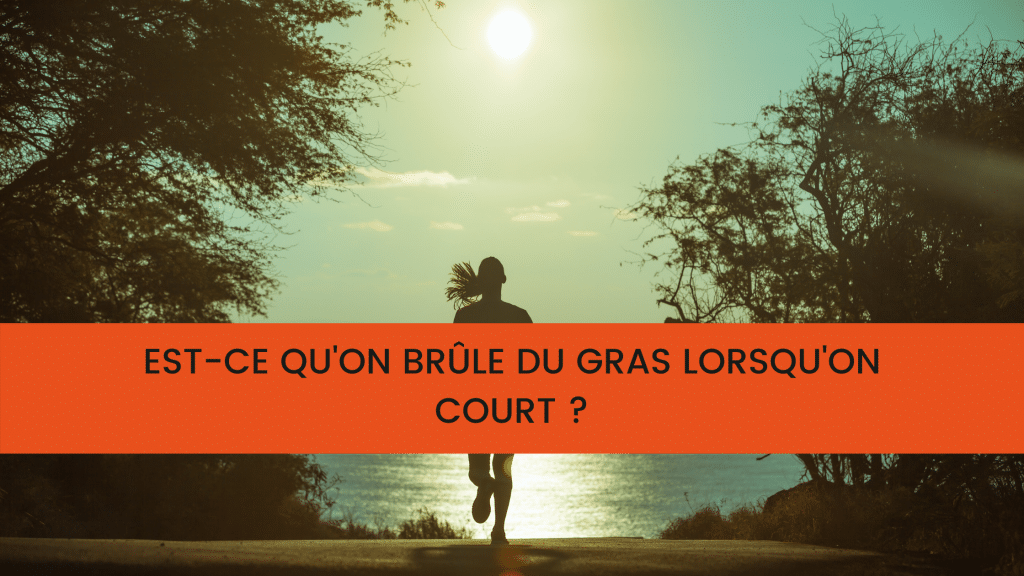 What is the proportion of fat that we use?
When your muscle contracts, it needs energy; this comes either from carbohydrates (sugars) or from fats (lipids).
In general, as shown in the table below, the more intense the exercise, the more the proportion of energy expended will come from sugars (in red).
source: The effects of increasing exercise intensity on muscle fuel use in humans.
To give you an idea of ​​the intensities represented, 40% of your Vo2 max represents a slow walk, that is to say without shortness of breath, 55% represents a fast walk or a light jog, your breathing quickens, but you are not out of breath, and 75% of Vo2 max represents a speed of cruise while jogging.
We therefore realize that from the moment we run, most of our energy comes from carbohydrates.
Should you avoid running fast if you want to burn fat or lose weight?
What is important to note with this graph is that it represents the energy expended DURING the effort.
If you run fast for an hour, you're probably going to use up a lot of your carbohydrate stores.
Conversely, if you take an hour-long walk, you are probably going to have burned more calories from lipids.
On the other hand, in your body, they are communicating vessels which means that if it lacks carbohydrates but has a surplus of lipids, it will be able to recreate sugars with fat.
The reverse is also true: your body is able to replenish its fat stores from sugar.
In this case, is it worth running slowly to lose fat?
There are several benefits of low intensity walking or running workouts:
Pleasure;
Active recovery;
Increased training volume;
Improved endurance;
Improving the ability to use fat as a fuel source;
Habits development.
Moreover, this type of session is regularly found in the training programs offered as part of the Business Challenge.
On the other hand, running at low intensity in order to use fat during training in order to lose weight is not justified.
In the end, it is the total amount of calories expended during a day versus what you have eaten that will result in weight loss. This is called the energy balance. If you would like to know how many calories to burn to lose a kilo, check out our article: How many calories should you burn to lose 1 kg?

In a future article, we will discuss where the energy expended in strength training training comes from, for example, using a Altterre.
In the end, the important thing is first and foremost to have pleasure in moving and taking care of your body.