How to store your keys and phone when you leave your home to go for a run? It's a question that may seem trivial at first, but when you stop to think about it, we've all been faced with this dilemma at least once in our lives.
When the weather is cold, the question is easy to answer: most sports coats have pockets. However, the reality is quite different during a heat wave when you can barely endure a straitjacket.
Here are 5 tips for storing your cell phone and keys when running.
1. Get a belt or hydration pack
Placed on your hips, the belt will allow you to insert several items or even a small bottle of water.
Bandeau-type belts are more form-fitting and cause less discomfort during impacts caused by running.
Be careful: the more material you put in it, the more it will tend to bounce.
Here are a few companies that offer this type of equipment: Salomon, Compressport and FlipBelt.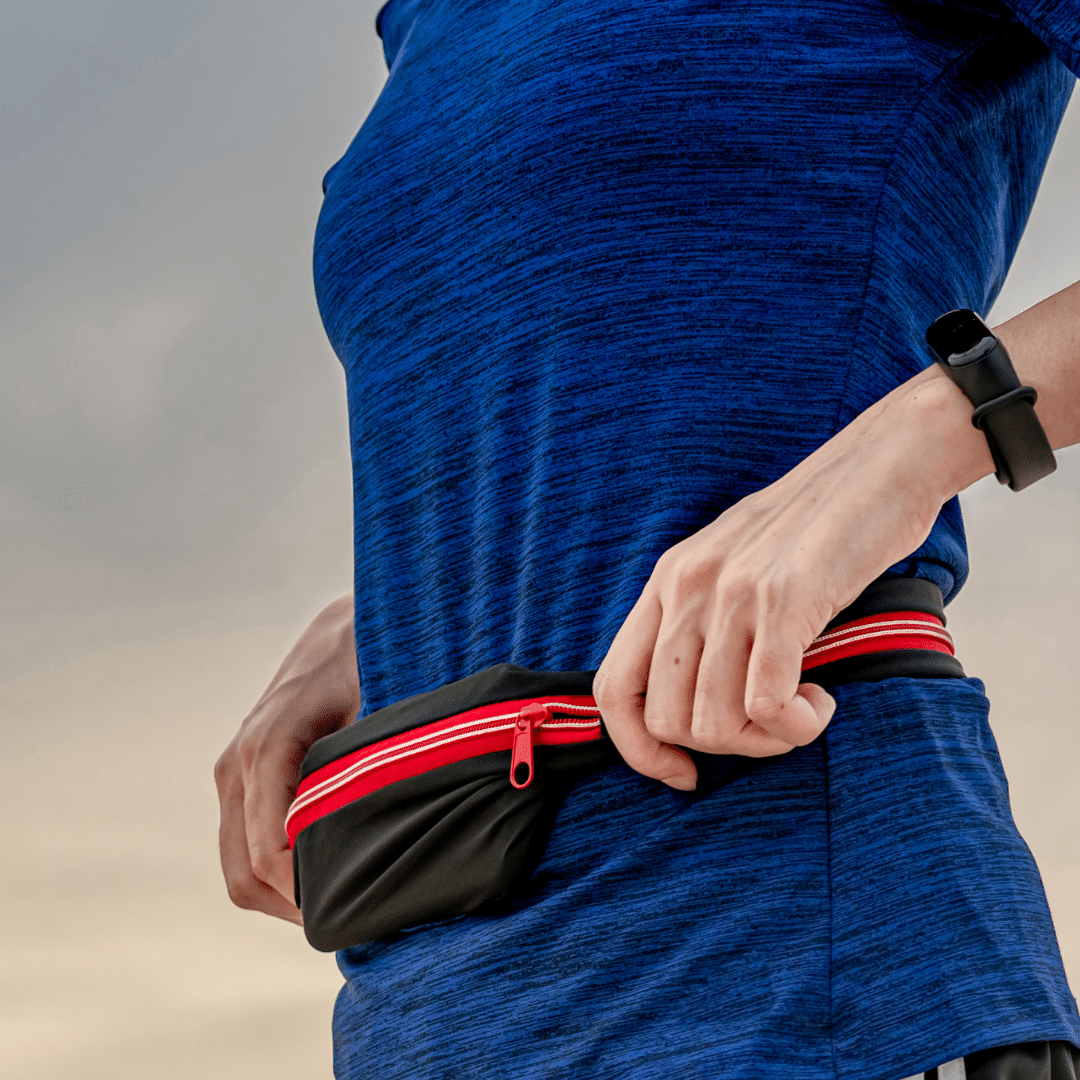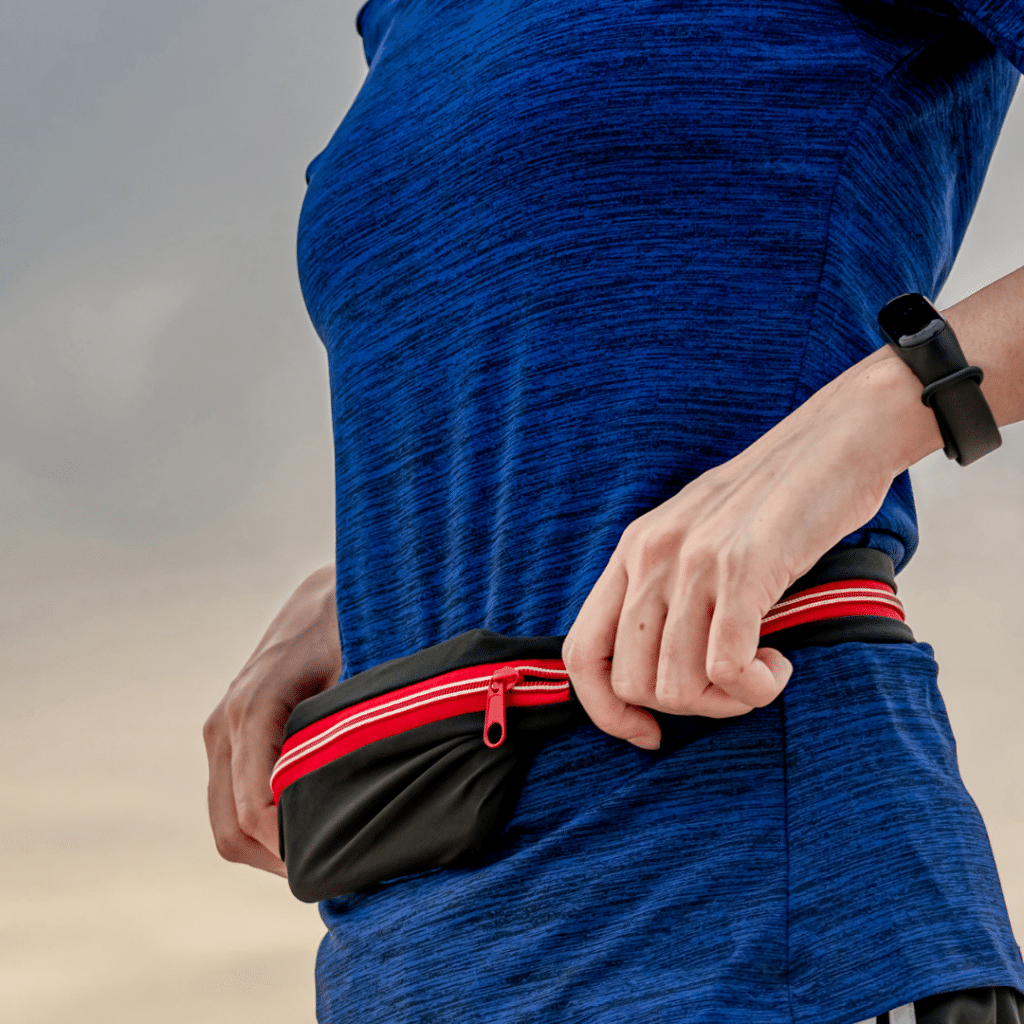 If you are already using a hydration belt or a hydration pack, obviously you can put your phone or at least your keys in it!
2. Invest in clothes with integrated pockets
If you run around with your keys and cell phone very infrequently (for example, if you always leave home), this advice may not apply to you. On the other hand, if you always seem to forget the storage device for your items when you go out, investing in sports clothing that has an integrated pocket could save you a lot of hassle.
For example, several leggings offer integrated pockets on the sides or on the back. Also, some brands offer t-shirts with integrated pockets on the lower back.
Warning: when the garment is not tight, it could cause a lot of friction.
3. Get an armband
We all passed someone in the street or at the gym with their phone in an armband. Small in size, it will allow you to bring your phone with you and some models will offer enough space to insert your car key.
Warning: the heat and humidity caused by the lack of air circulation below the cuff can sometimes cause some discomfort.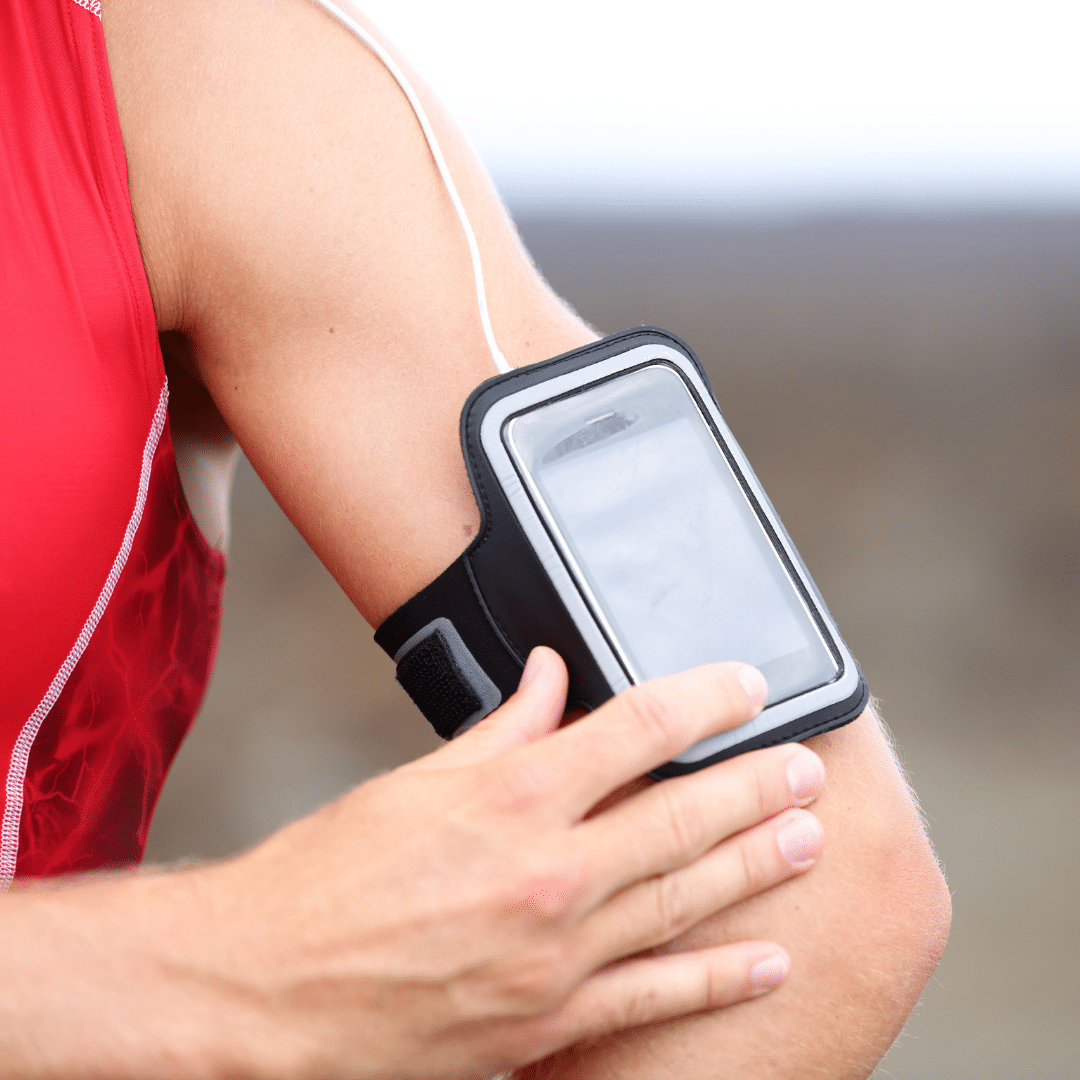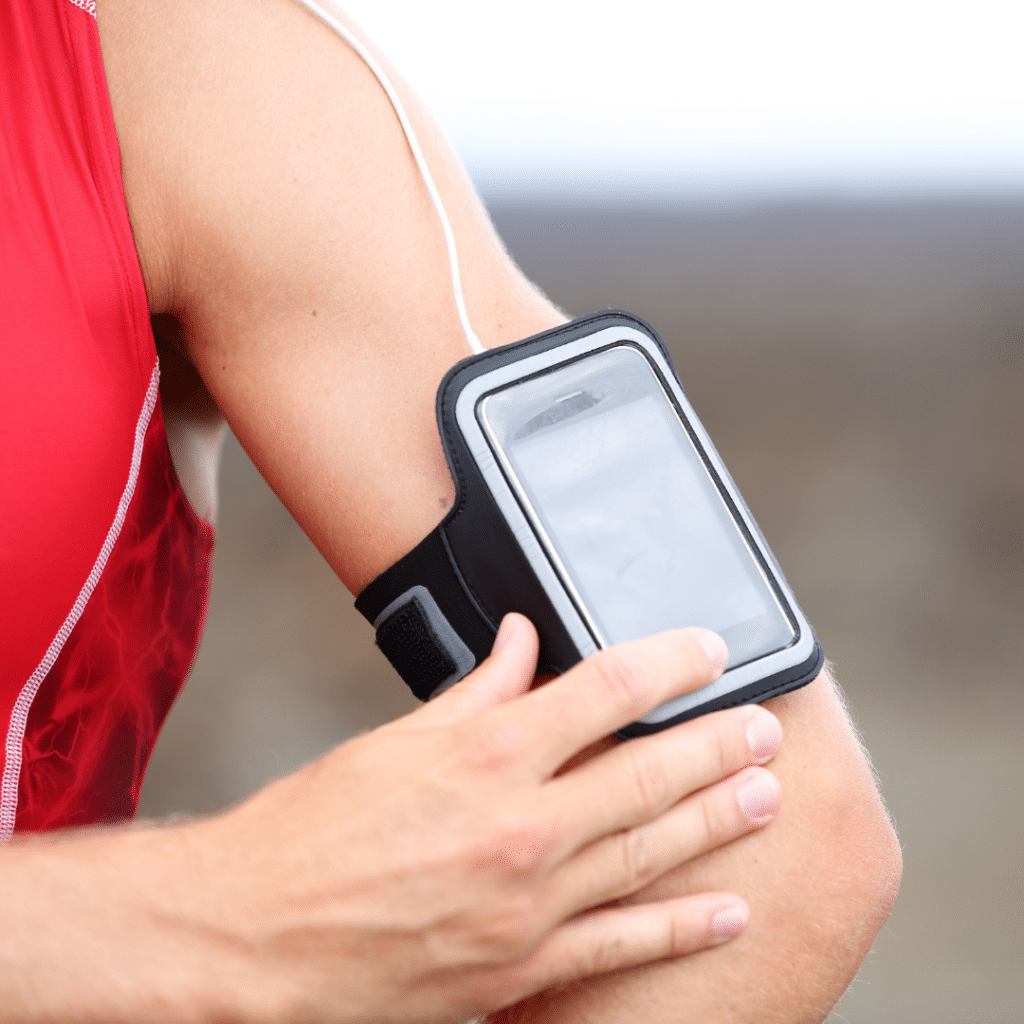 4. Get a device to lock your keys on your car
We are talking about a small magnetic box in your car where you can hide your keys or a SurfLogic type padlock that will be attached to your towing device or even your roof bars if you have any. You will no longer have to worry about losing your keys on your route!
5. Use ingenuity
Sometimes, despite the purchase of equipment specific to the storage of our items, it happens that we realize too late that we have forgotten our seat belt. If you are in this situation, don't panic, there are still a lot of tips!
Whether it is to tie your key to a shoelace of shoes or pants, to use the key ring to attach your key to your watch or even your tank top… the options are endless.

If you like to live dangerously, you can even "hide" your car key on one of your tires (!).
You can also search your car for items that could work as a wristband or other storage method.
Finally, know that you always have the option of racing with your car key in hand!
Finally, it is important to question the need to bring your cell phone with you on our outings. Indeed, as the phones are quite large, if its presence is superfluous, we strongly suggest that you leave it behind in order to make the most of your outing. However, we are aware that the possibility of being able to call in an emergency is always reassuring.
It's also important to mention that no matter what device you choose, if you bring your phone and keys with you, you accept the chances of losing them along the way. Indeed, a tear in your belt could cause your key to fall in mid-action. It is therefore very important to check the condition of our equipment not only before each outing, but also during your running sessions.
Good race!