With the summer season in full swing and the popularity of outdoor sports activities on the rise, the idea of ​​heading out into the woods for a short hike may have crossed your mind.
Unsure about this activity? Here are some benefits of practicing it that might change your mind:
it is practiced in nature so you are sure to get a good dose of fresh air;
it is an excellent muscle training et cardioresporatory;
it is a great social activity, to do with friends or family, which could improve your Mental Health;
it requires little equipment;
it can probably be done just a few steps from your home;
it allows you, in the majority of cases, to witness magnificent points of view.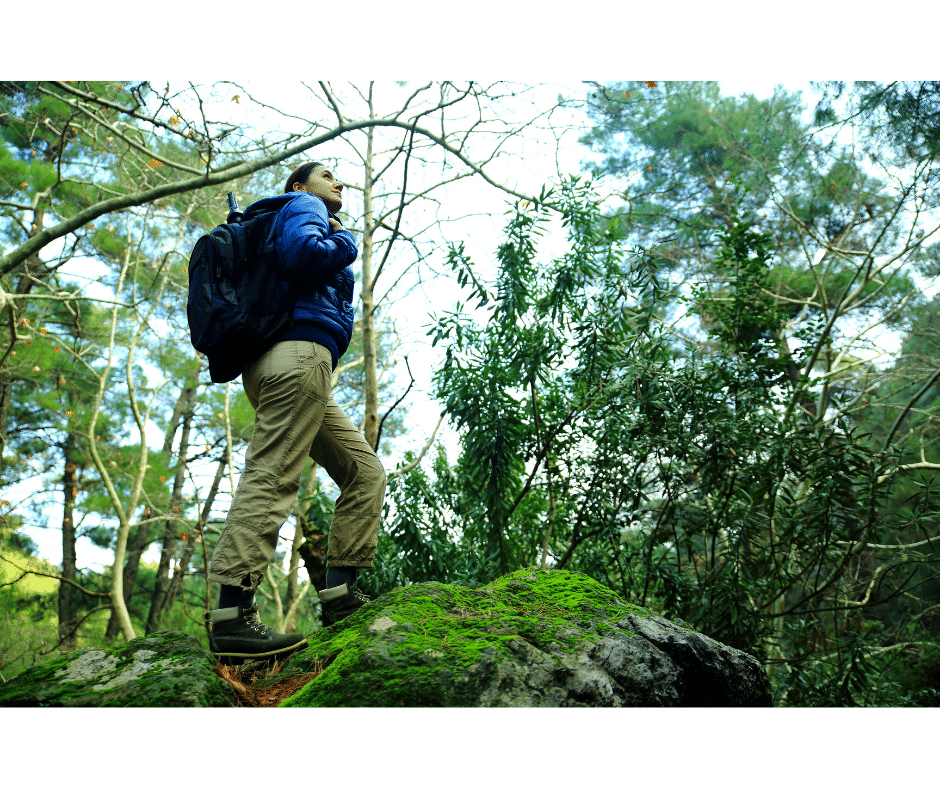 If you are one of those people who thinks that hiking rhymes with climbing Mount Everest, think again! No need to be an experienced mountaineer or to go away for hours to get into the forest. A short 20 minute walk can give you plenty of time to achieve the above benefits without too much preparation.
On the other hand, if you plan to leave for a good part of the day, it is better to be prepared. Here are 5 tips that will allow you to enjoy the activity and reduce the risks:
1. Start the hike pace by step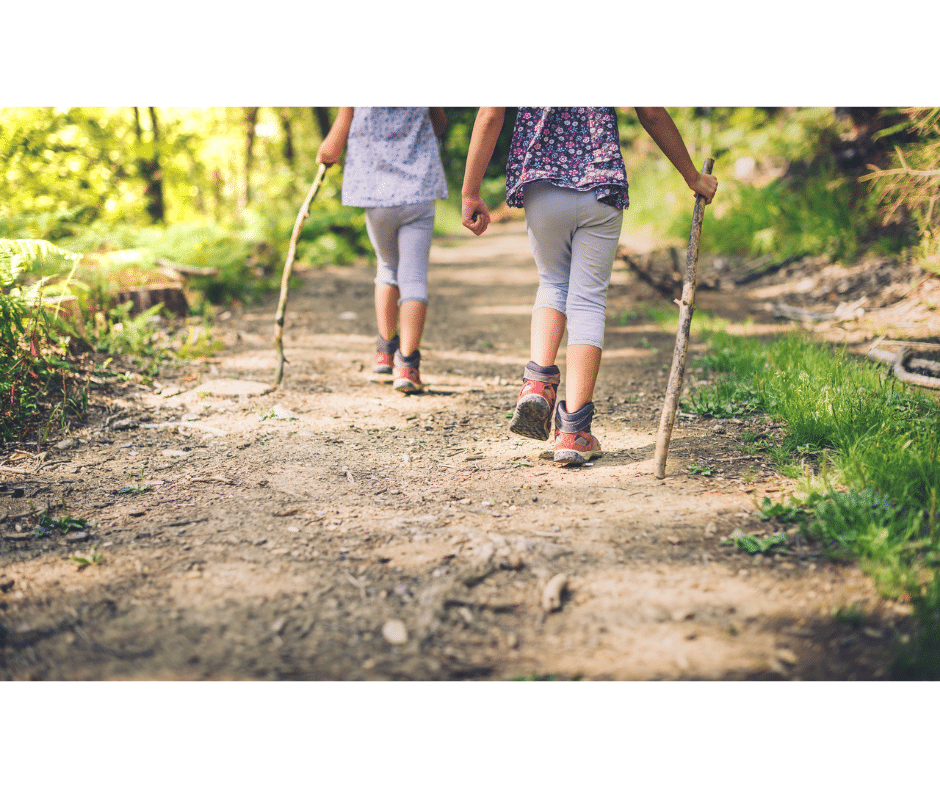 Do you get up on a Saturday morning and decide, quite simply, to venture down a relatively rugged 20 km trail without any prior preparation? Bad idea!
Just like when we start running, we must go gradually in order to reduce the risk of injury. We therefore suggest that you start not only with short distances, but also with trails that have few drops.
You will then be able to follow an adequate progression by increasing the distance as well as the degree of difficulty. By doing it this way, not only will you build your physical stamina, but you will also be able to determine your water and food needs over time.
2. Estimate the duration of the hike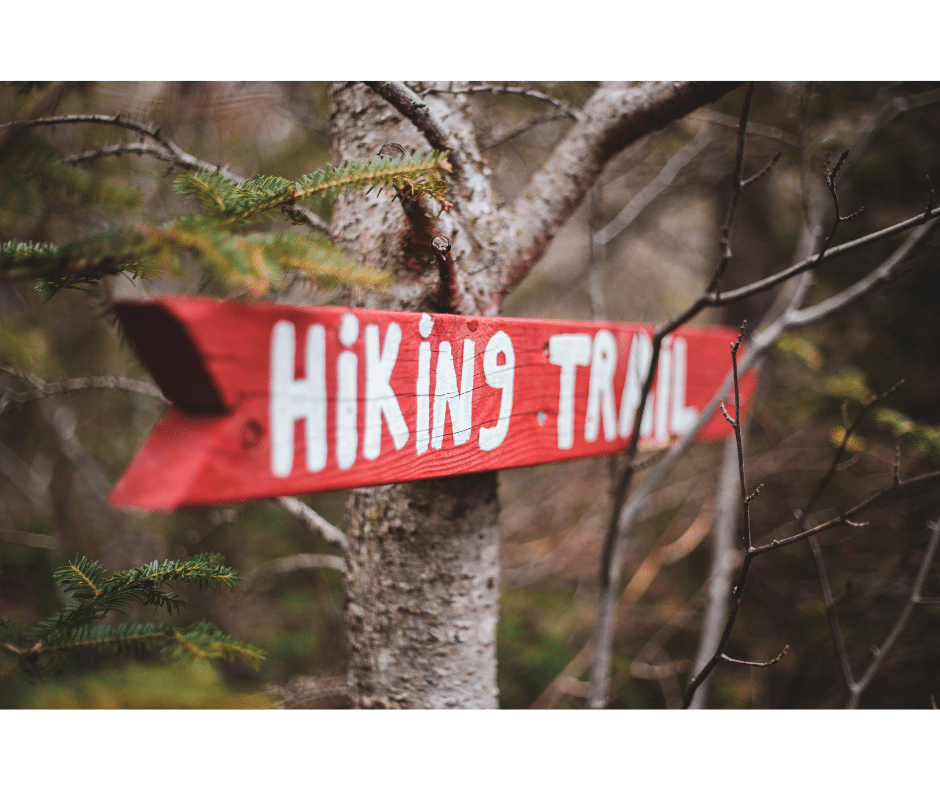 Being able to estimate the approximate duration of your hikes will be extremely useful to you. This step may allow you to realize that the trail is a bit too reckless for your physical condition. It is therefore better to realize this the day before rather than in the heat of the moment, 15 km from the car!
The distance, the elevation, the type of terrain as well as your physical form have an impact on your speed of movement. That being said, a rhythmic walking speed, carried out on flat ground, varies between 4 and 6 km / h. To that, you need to add half an hour for every 300 meter elevation gain (source: MEC).
3. Plan your hike properly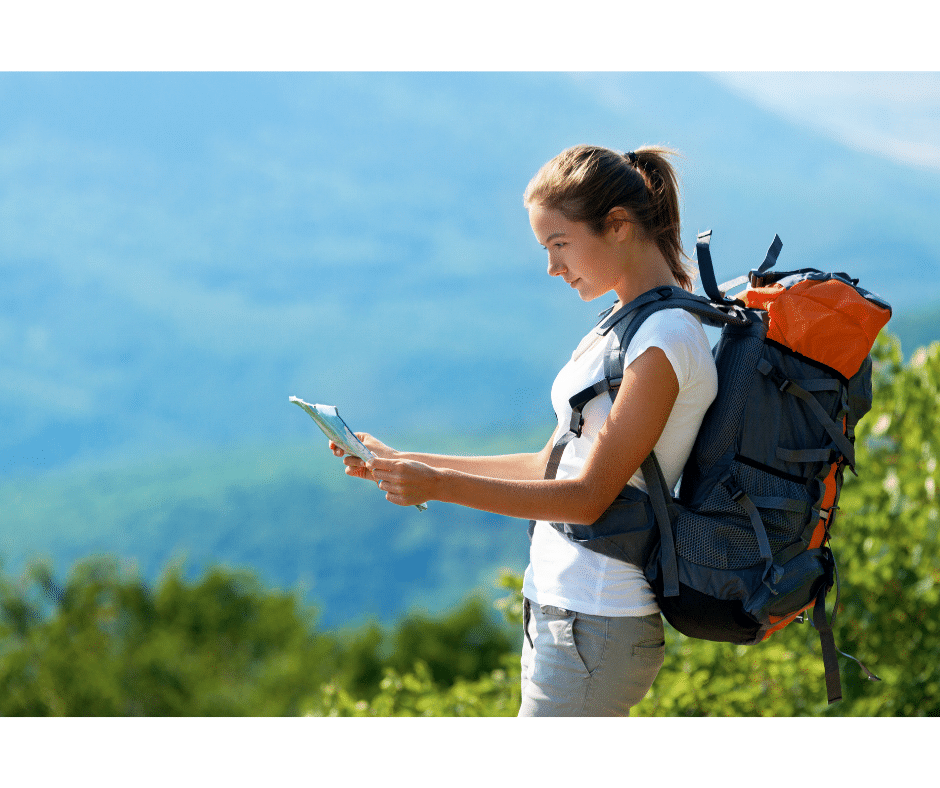 When you are sufficiently adapted and able to tackle slightly more advanced trails, a minimum of planning is required. We therefore make sure to complete the following steps:
obtain the trail map (paper format or on a cell phone);
analyze the trail in order to have a good idea of ​​the time required (see point 2);
notify a loved one of your plan the day before and once the hike is over;
check the weather conditions before your departure and feel free to postpone the activity if the risks are high.
4. Prioritize group trips to start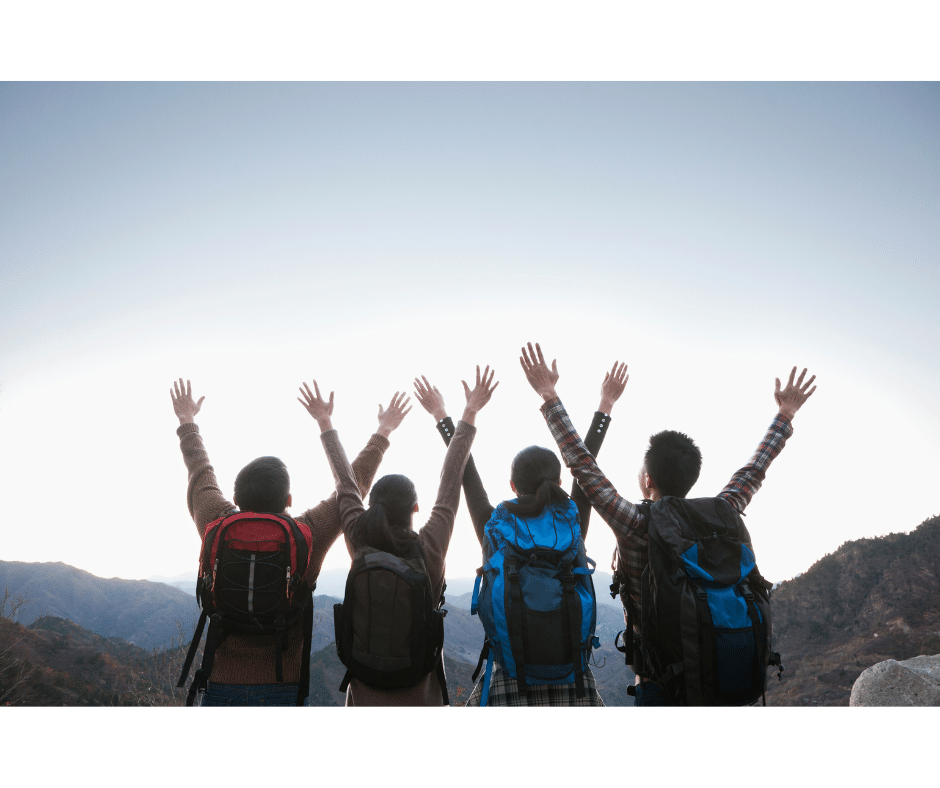 For safety reasons, we strongly advise you to start your initiation to hiking with at least one other person. Not only will you get mental health benefits from socializing, but you'll also feel safe if a little glitch should happen.
If you have people around you who are more experienced than you, great! Not only will they be able to accompany you in a safe way while providing you with many useful tips, but they will also be able to suggest trails adapted to your physical condition.
5. Bring the necessary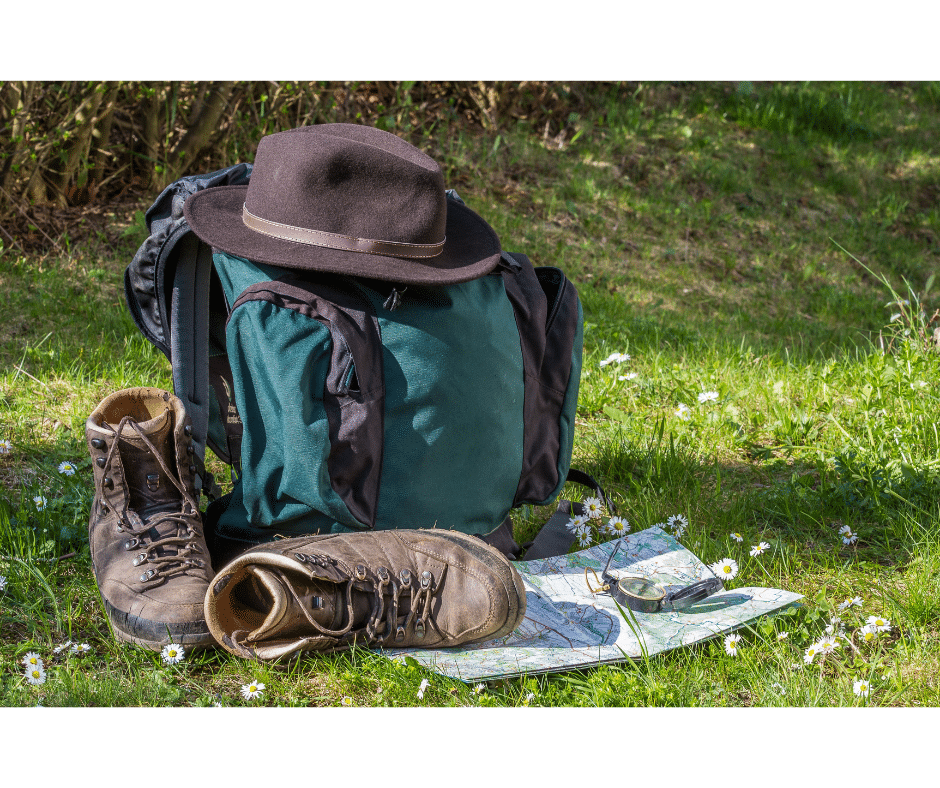 Here, we must strike a balance between bringing too many items which will increase the weight of your backpack and therefore, by the same fact, the degree of difficulty of the hike and bringing too few, which could have consequences. negative consequences such as dehydration, lack of energy, etc.
As a general rule, the longer the hike, the more equipment you should bring. That being said, here is the suggested equipment for a half-day hike:
Backpack;
Water and / or electrolytes;
Food: tender bars, nuts, dried fruits, sandwiches, etc .;
Sunscreen (depending on the weather forecast);
Windproof or waterproof (depending on the weather forecast);
Cell phone with trail map;
Toilet paper as well as plastic bag for your needs;
Small first aid kit.
For smaller hikes you should, at a minimum, be sure to bring water with you. For longer hikes, I invite you to read the article The 10 essentials for hiking and camping published by MEC.
For trail ideas in your area, there are plenty of websites such as Quebec beacon, All trails, etc.
For my part, I would like to take this opportunity to offer you three of my favorites in the Quebec City region, namely the trails of the Mestachibo, theSpur and Acropolis of loggers.
And you, what are your must-see trails?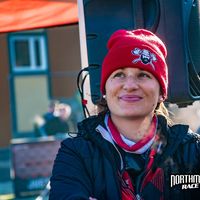 Former member of the national biathlon team and world champion in obstacle courses, physical activity has a special place in my daily life.