The labor shortage is currently rife in the labor market in a very pronounced way. Currently, Statistics Canada estimates that approximately 44% of businesses in Quebec are faced with this problem. Obviously, this is a complex problem that cannot be solved overnight. On the other hand, it is certainly possible to use physical activity as a labor attraction lever in order to make companies more attractive to potential employees.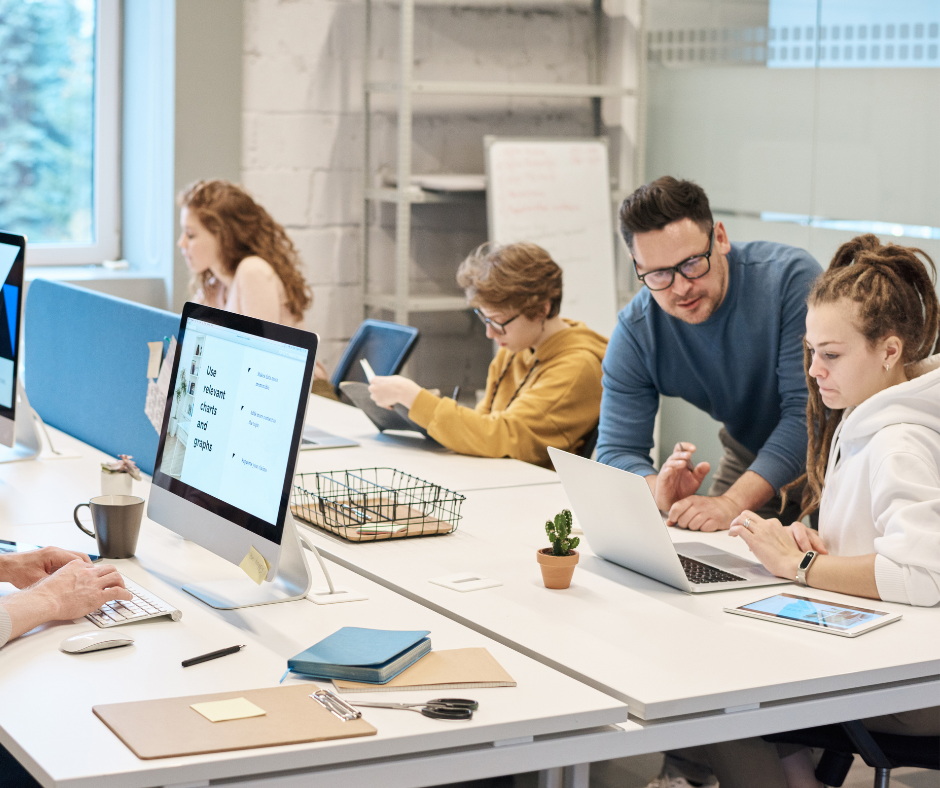 Some statistics on the labor shortage
Employee expectations have changed
Obviously, employers want to attract all kinds of employees. However, the expectations of new generations differ from those of previous generations. In particular, the salary has become less important from the moment the remuneration is adequate. From criteria that have become important, we notice :
Formal or informal recognition by the employer;
Development and improvement opportunities;
Flexible hours;
Work-life balance;
Adequate remuneration;
Team spirit.
Physical activity and its benefits
In addition, in recent years, many employees have been made aware of the benefits of physical activity on their physical health and mental.
Many have chosen to rearrange their schedule in order to be able to incorporate a little more movement into their daily lives.
A company that has set up an in-house physical activity program thus becomes very attractive to a person looking for work.
Indeed, a recent survey conducted by Leger Marketing commissioned by ACTIZ revealed that for the majority of employers (56%), physical activity in the workplace is a priority.
No wonder if we keep in mind the many benefits of such an internal practice:
better stress management,
an increase in productivity,
a better team spirit,
a decrease in absenteeism, etc.
In addition, still according to the same survey, 58% of business leaders recognize that the implementation of measures aimed at promoting physical activity internally makes it possible to improve the attraction and retention of staff and 47% of companies offer at least one measure promoting such integration in the workplace.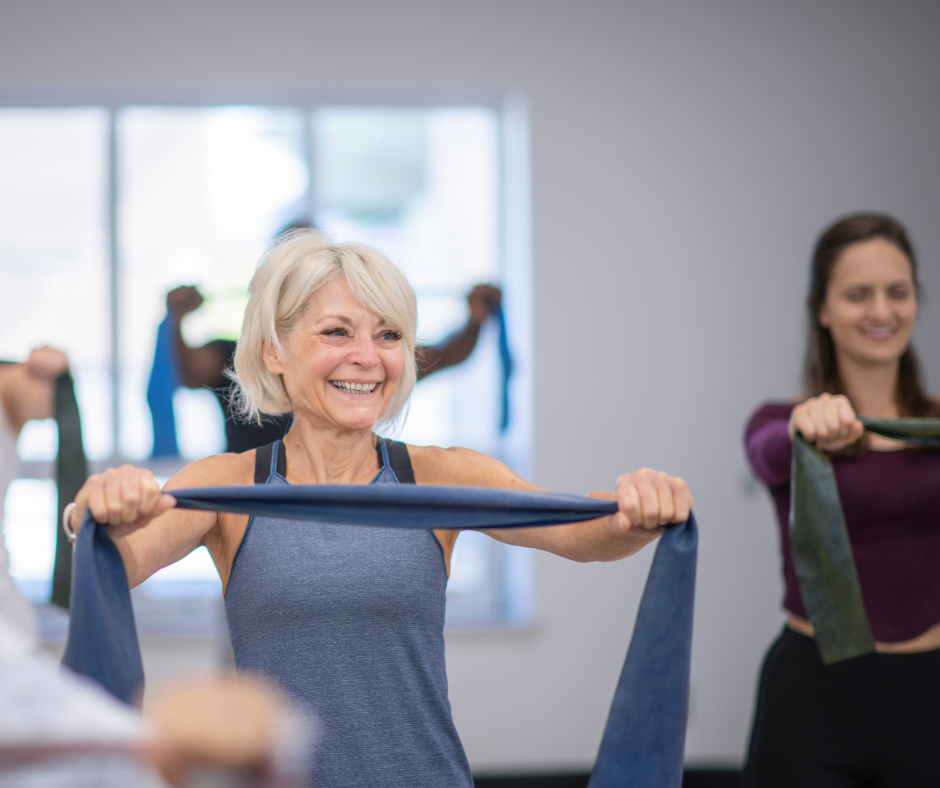 How to implement physical activity as a tool to attract potential employees?
Implementing a physical activity approach in a company generally requires going through the following steps:
Convince management;
Appoint officials / create a committee;
Determine employee needs;
Carry out initiatives;
Highlight initiatives and evaluate their effectiveness.
Moreover, ACTIZ has just published a guide to implementing physical activity in the workplace which we invite you to consult.
Then, to inspire you, it may be relevant to consult the testimonials from 3 SMEs who have solved their labor shortage problem thanks to physical activity.
Finally, if you are looking for an activity that is simple to implement, inexpensive and effective, we have been offering the Défi Entreprises for more than 10 years now, a 3-month physical activity program in the company that ends with a unifying event. To learn more about this, click here.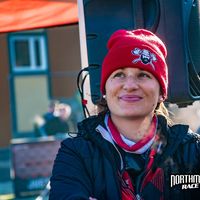 Former member of the national biathlon team and world champion in obstacle courses, physical activity has a special place in my daily life.