The holiday season is often a very busy period with multiple dinners, family gatherings, etc. Our routine is therefore turned upside down and it can become difficult to integrate physical activity into your daily life. Daniel offers 5 tips for staying active during the holidays:
Set yourself a goal
Here, we are not talking about a competition that will take place in 2 months or even a number of km to reach, but rather the number of times you want to be active, like 3 times a week or 1 time a day. , for example. It is also important to change your mind and vocabulary during the holiday season: we invite you to replace the term training by physical activity.
2. Have fun
Since your routine will be turned upside down, take the opportunity to change your habits by finding fun ways to move and involving as many people as possible. It could be going skating with the kids or replacing your 5 km run with a family walk in the woods. You'll see, it's much easier to incorporate movement this way.
3. Dare to be new
As a general rule, there is a little more time during the holiday season. Why not take the opportunity to integrate new activities such as climbing, snowshoeing, cross-country skiing or even the skate?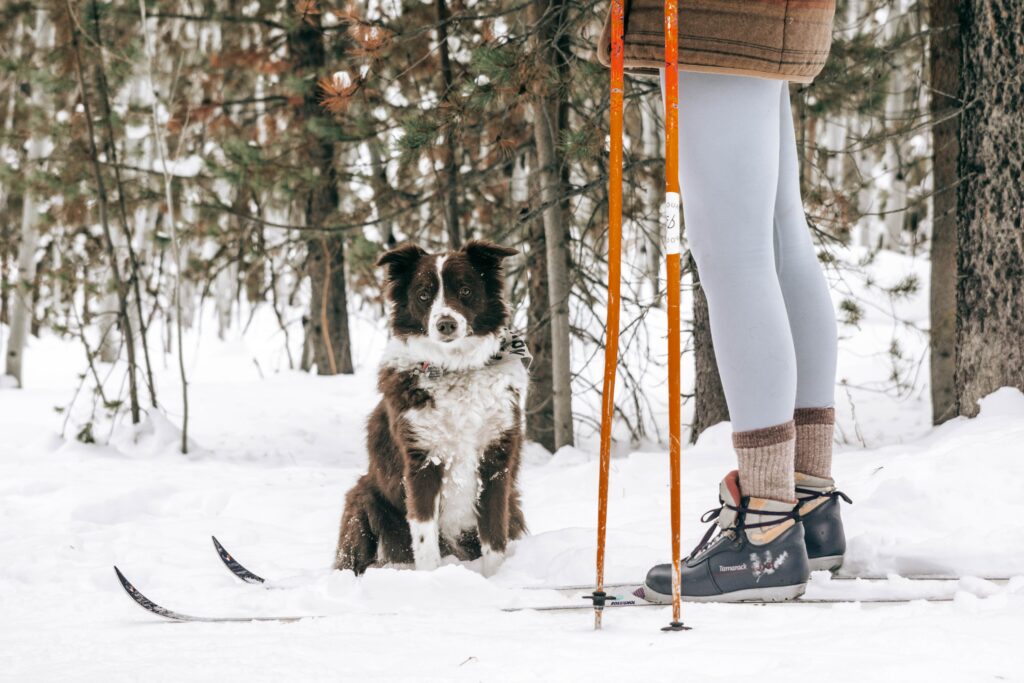 4. Every minute counts
Rather than aiming for long-duration activities that will require a lot of preparation on your part, focus on several shorter outings. Indeed, a 20-minute outing may seem trivial, but it is better than nothing at all!
Plus, adding up those 20-minute rides, you might be surprised at how many total minutes you'll have reached by the end of the week. Motivation will also be there if you do it this way.
5. Be forgiving
As mentioned earlier, it's completely normal to decrease your physical activity regime during the holidays. Rather than seeing this period negatively on your training routine, take the opportunity to unplug and listen to your body and its needs. After all, it only happens once a year!
Happy Holidays time!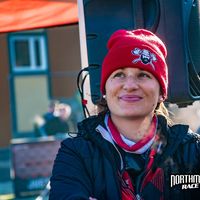 Former member of the national biathlon team and world champion in obstacle courses, physical activity has a special place in my daily life.