Do you entertain the idea of ​​starting running, but believe that your age is an obstacle? Think again, it's almost never too late to get started! The height of happiness, practicing running on a regular basis would rejuvenate us!
Indeed, a survey demonstrated that maintaining an active lifestyle through running would reduce the risk of death and disability, especially among older runners.
Moreover, he seems like running 3 times a week for a minimum of 30 minutes would allow runners aged 50 and over to regain a metabolic cost (amount of energy needed to move) similar to people in their twenties.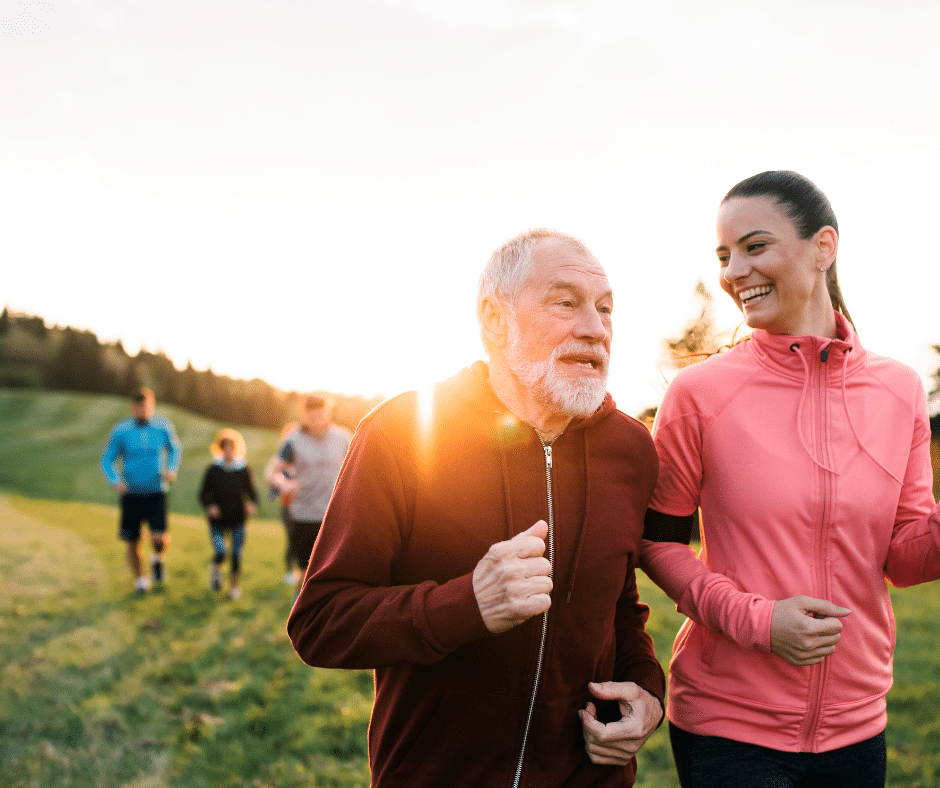 Since age is just a number, the number of candles you blow out this year shouldn't influence your desire to start running.
On the other hand, the steps to go about it are quite different given the slowing of the metabolism and the decrease in muscle mass, flexibility and bone density. Here are 4 tips to consider before embarking on the adventure:
1. Strengthen muscles and improve flexibility
As muscle mass and flexibility tend to decrease with age, incorporating a strength and flexibility routine is paramount. This will reduce your risk of injury and improve your posture as well as your overall running performance.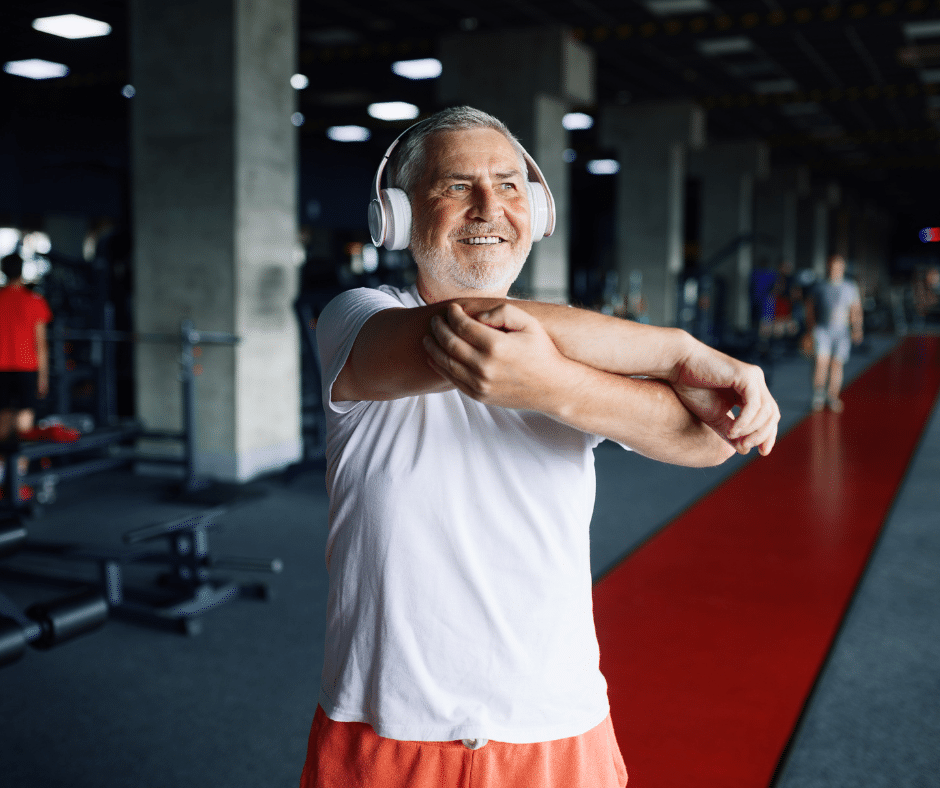 In addition, recent studies have shown that training your muscles helps you live longer. To find out more, it's here.
2. Opt for split training
When we talk about interval training, we are referring to the alternation between running and walking. This advice actually applies to anyone new to running, regardless of age. This way of doing things will allow you to avoid injuries and reach your goals more quickly.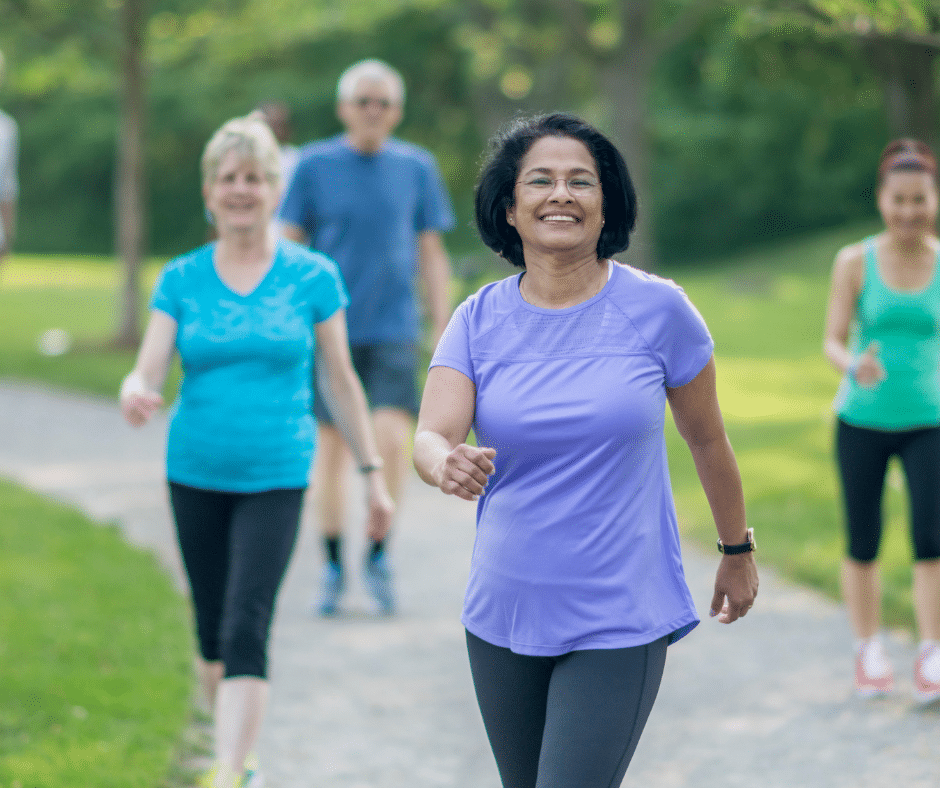 Indeed, if you start too quickly, the chances that you will exhaust yourself are quite high, which could lead to a marked slowdown in your progress as well as demotivation forcing you to give up running. You will see, split training is fun! Moreover, if you are looking to start gently with an interval program, we can suggest our program to run a first 5 km.
3. Recover properly
With age, the metabolism slows down, which means that cell regeneration takes place more slowly. It is therefore essential to allocate enough time between training sessions in order to avoid injuries and optimize your outings.
Before you go out for a run, ask yourself how you feel; if the answer is "tired" or "I have a little pain in such and such a place", take the opportunity to rest or to do a little mobility session.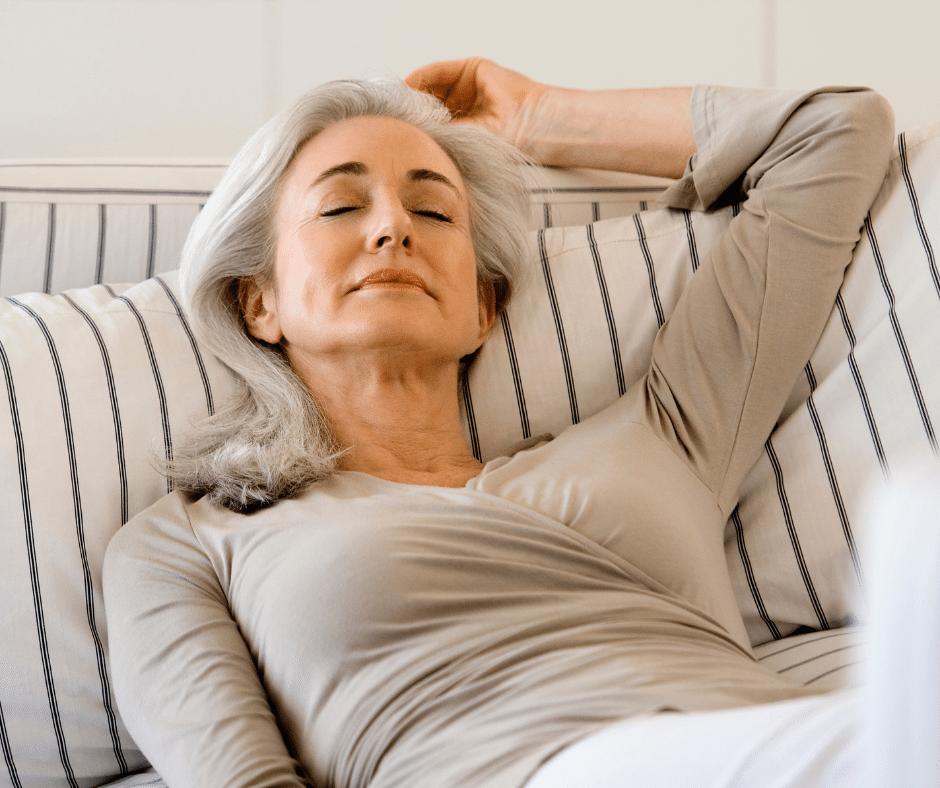 Have you stopped running for a long period of time (as short as a week sometimes) and want to start running again? Without necessarily starting over from the beginning, you must on the other hand go there gradually in order to allow your body to adapt to the new load.
4. Have appropriate footwear
Here, far be it from us to force you to consume by buying a new pair of shoes if they are only used 4 times because in the end, you have realized that running is not your cup of tea. .
On the other hand, if you are really motivated by this sport and after rummaging through your wardrobes you realize that no pair of shoes will do the job (we invite you to take a take a look at the article " Wearing your running shoes at all times: good or bad? for more information), we strongly encourage you to visit a specialty running store.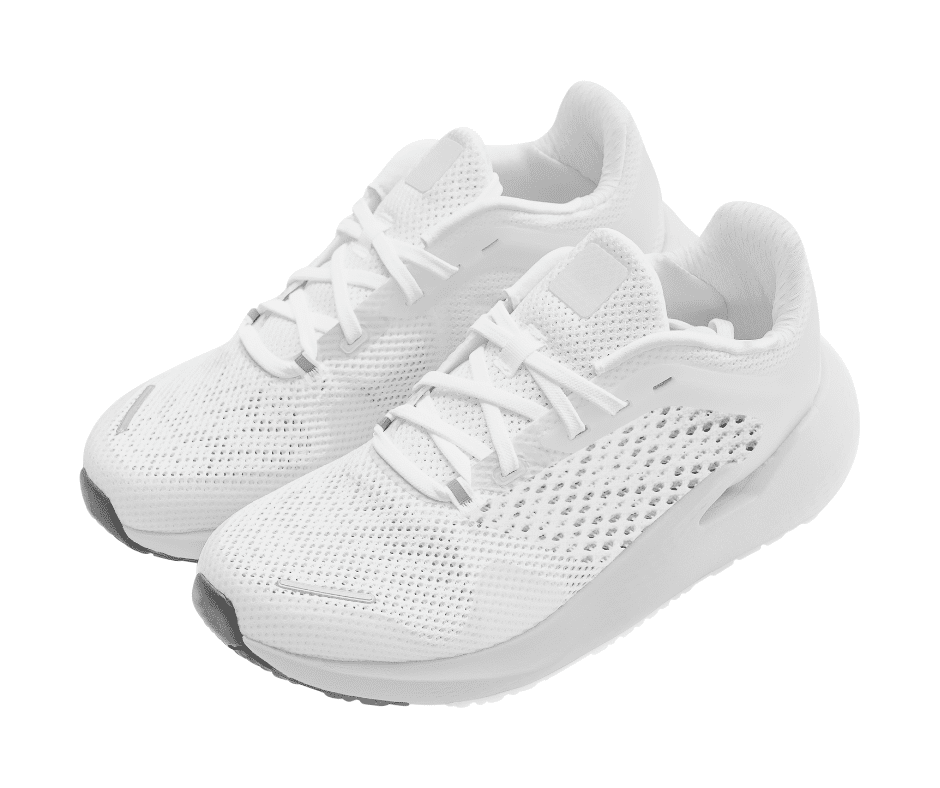 Indeed, over time, the human body develops some imbalances in the feet and body that could worsen when running when the wrong shoes are worn.
To help you in your choice of shoes, we invite you to take a look at the article " How to choose your running shoes?" page (in French).
So this is it! Running remains a sport accessible to all, regardless of age! Do not hesitate to write us in comments your experiences! We love to read you!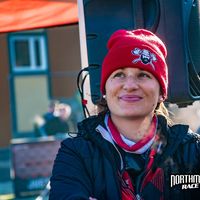 Former member of the national biathlon team and world champion in obstacle courses, physical activity has a special place in my daily life.