The Covid-19 pandemic has forced many companies to operate in telework mode. This way of working has made it possible to slow down the spread of the virus and offers a host of advantages in various aspects, as many of us can testify to.
On the other hand, since this mode of work has been going on for some time now, studies have looked at the impact of this type of work on eating behavior, body weight, sedentary lifestyle and stress in people who adhere to telecommuting.
The results are surprising, but not necessarily encouraging.
Indeed, the study revealed the following facts:
daily working time has increased;
59,1% of individuals gained weight;
average daily sedentary time increased;
the perceived stress scale score increased.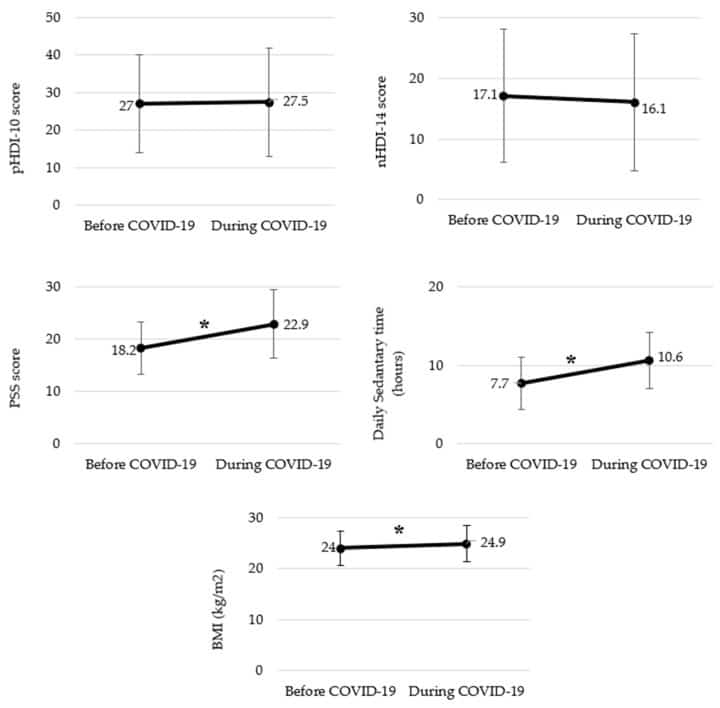 Moreover, a vicious circle seems to have set in over the past few years.
Indeed, people who gained weight during the pandemic period and in telework mode saw their average daily sedentary time and their unhealthy eating index increased.
Which caused, you will understand, an even greater increase in their body weight and so on.
Finally, the study showed that the subjects who were most affected by body weight gain during the pandemic were those who did not practice any physical activity at all, even if they had a normal BMI and worked. stable shifts.
Changes in the definition of the term "sedentary"
In recent years, the change in our lifestyles has also led to a change in the definition of a sedentary lifestyle.
Indeed, it is now defined as a period of eight hours spent in a sitting, lying or lying position, even if the individual does, for example, two hours of CrossFit in the evening.
On the other hand, a sedentary individual who performs 2 hours of CrossFit per day will see his chances of contracting cardiovascular disease drastically decrease.
In comparison, an individual will be categorized as inactive if he does not not at least 150 minutes of physical activity and this, in a moderate or vigorous way per week.
Solutions?
Faced with these new data, it is normal to wonder how we can change things. The good news is that there are a host of solutions that would allow you to return to a healthy and active lifestyle. Here are some examples: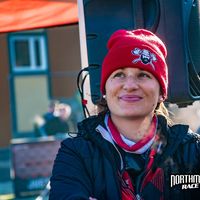 Former member of the national biathlon team and world champion in obstacle courses, physical activity has a special place in my daily life.