Start running with peace of mind, on a solid foundation.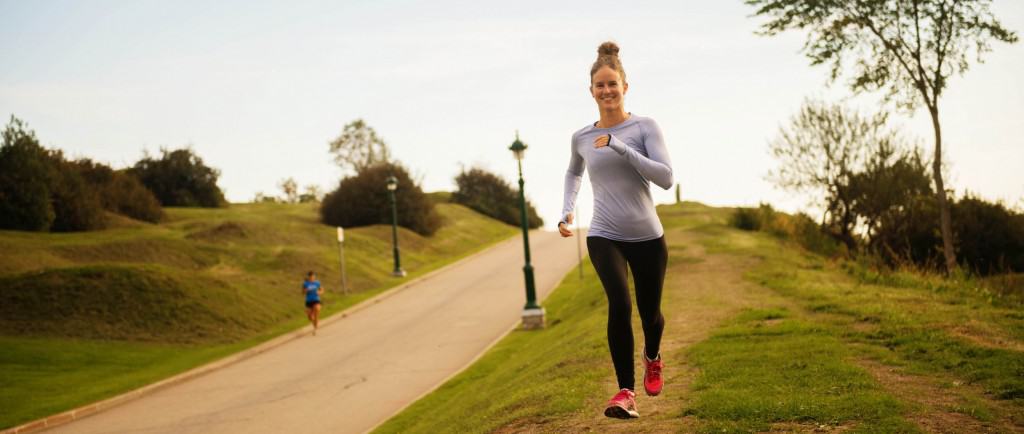 There are several books on running right now, but they all seem to have the same runner in mind: the one who has been running for a while. So I decided to write a book for those who haven't started running yet. The goal is not to make you a top athlete, but rather to secure yourself and get you started on a solid footing. Here are the benefits of buying my book:
You don't have to worry about finding information on the internet, you will be well informed
The e-book was written for you, in order to help you
You will not be not lost in the jargon used by runners, you will understand the terms used
The information you will find there is validated by science
You will save precious time avoiding many mistakes
If you are looking for a complete, yet simple tool to help you get started with running, you have found it!
The book answers 10 questions:
Can everyone run
How do I warm up before a workout?
How should I run?
What to eat and drink before, during and after a workout?
How to stay motivated?
How to evaluate my effort?
How to use the training plan?
How do I participate in my first organized race?
How to choose my shoes and equipment
How to avoid injuries?
In addition you will receive free of charge:
A training program to run your first 5km
A training program to run your first 10km, following the completion of your first 5km
A guide to dressing for the weather
Our guarantee
If you are not completely satisfied, we will issue your refund immediately, no questions asked.
How to download the ebook?
1. Enter your first and last name and email address in the form below.
2. You will receive a link to download the ebook by email.