For the past few years, we have been involved, directly or indirectly, in the production of various active challenges of road running, trail running and fundraising. We have adapted our events to the onset of the COVID-19 pandemic.
Grand Duke Trail adventure - October 24 to November 1, 2020 - Parc national de la Jacques-Cartier
The Grand Duke Trail is the baby of the Grand Duke himself, Mathieu Boucher. It's a race he started in 2017 and has been very successful since that time. The first 2 editions took place mainly on the site of E47 Écosentiers and the Stoneham Tourist Station. Since the 2019 edition, the event has been held on the trails of Jacques-Cartier National Park. Incredible views of the Jacques-Cartier valley are guaranteed. This year, the event takes place in social distancing mode.
The Défi Entreprises, presented by La Capitale Insurance and Financial Services, is our organization's flagship event and is in its 10th year of existence. In fact, the Défi Entreprises is more than an event, it is a program to promote physical activity in the workplace, an opportunity to consolidate teams and to challenge colleagues. This year, 5 events are on the program: 5 km, 10 km, the Cardio-Fit Challenge, Yoga and Zumba. Participants can choose to take one, two, three or four tests, for the same price!
There are now in 5 regions of Quebec:
Cité-Limoilou race - September 19, 2021 - Limoilou, Quebec

The race is organized in collaboration with the 3rd Avenue SDC and is mostly held on the avenue of the same name, certainly one of the most beautiful commercial arteries in Quebec. The course is flat and fast. Above all, it is the ideal course to encourage you, as several residents come out on their balconies or take to the streets to support you! In addition, for 3 years, we have been innovating by adding an artistic touch to the event!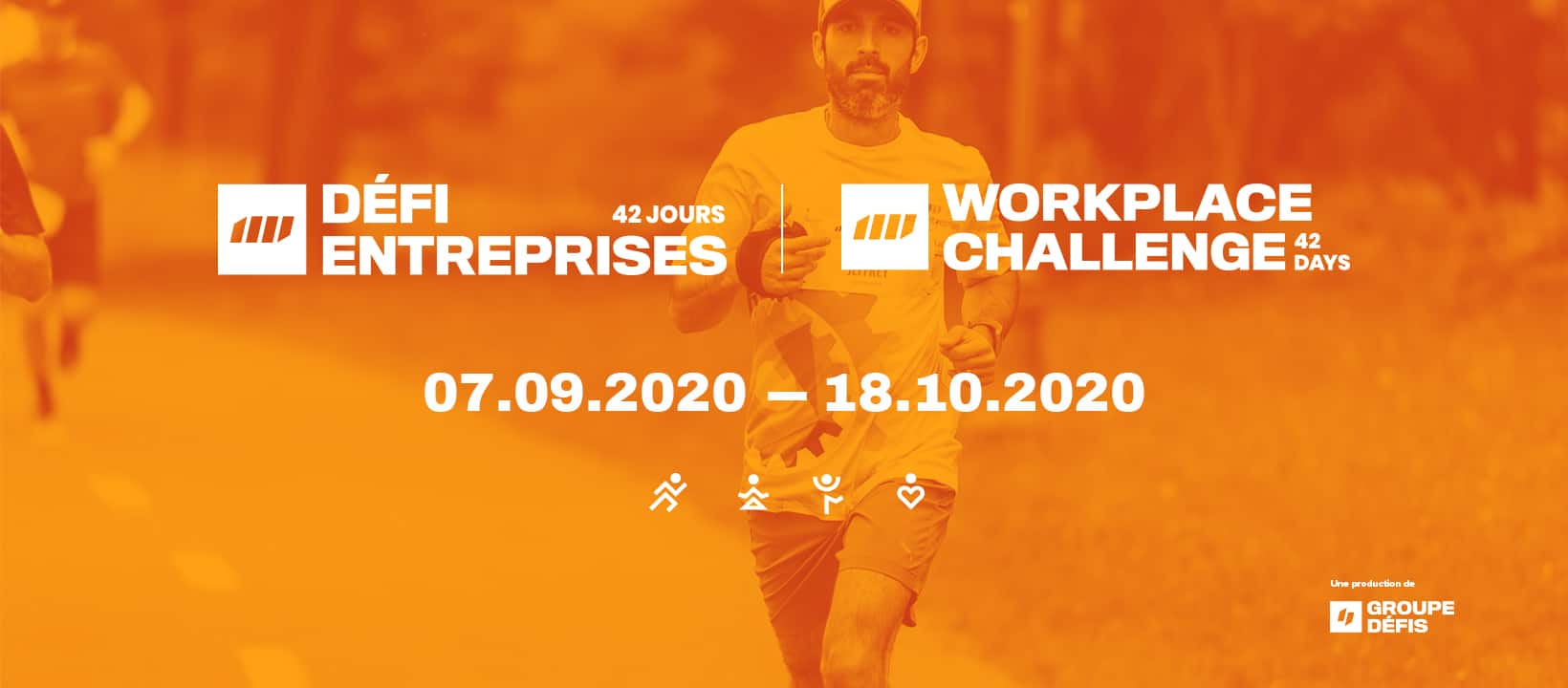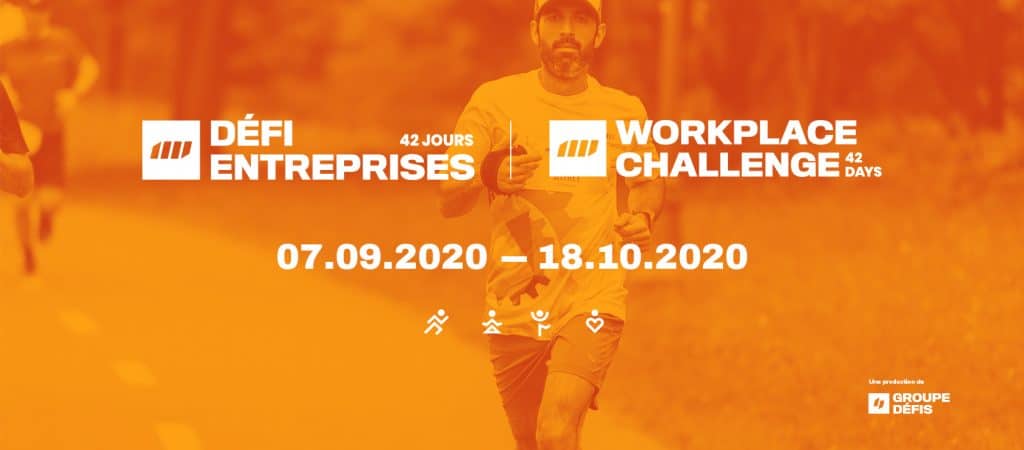 For the very first time, all businesses in Canada will be able to register and participate in the 42-Day Business Challenge, since support and services will be offered online. Turnkey and unifying, this Challenge was set up to mobilize and equip teams to move, eat healthy and take care of their mental health! Participants will have access to 5 weeks of preparation via weekly newsletters containing advice, health tools and training videos. During the week of October 12, they will be invited to take up one or more Challenges among the 5 trials offered!