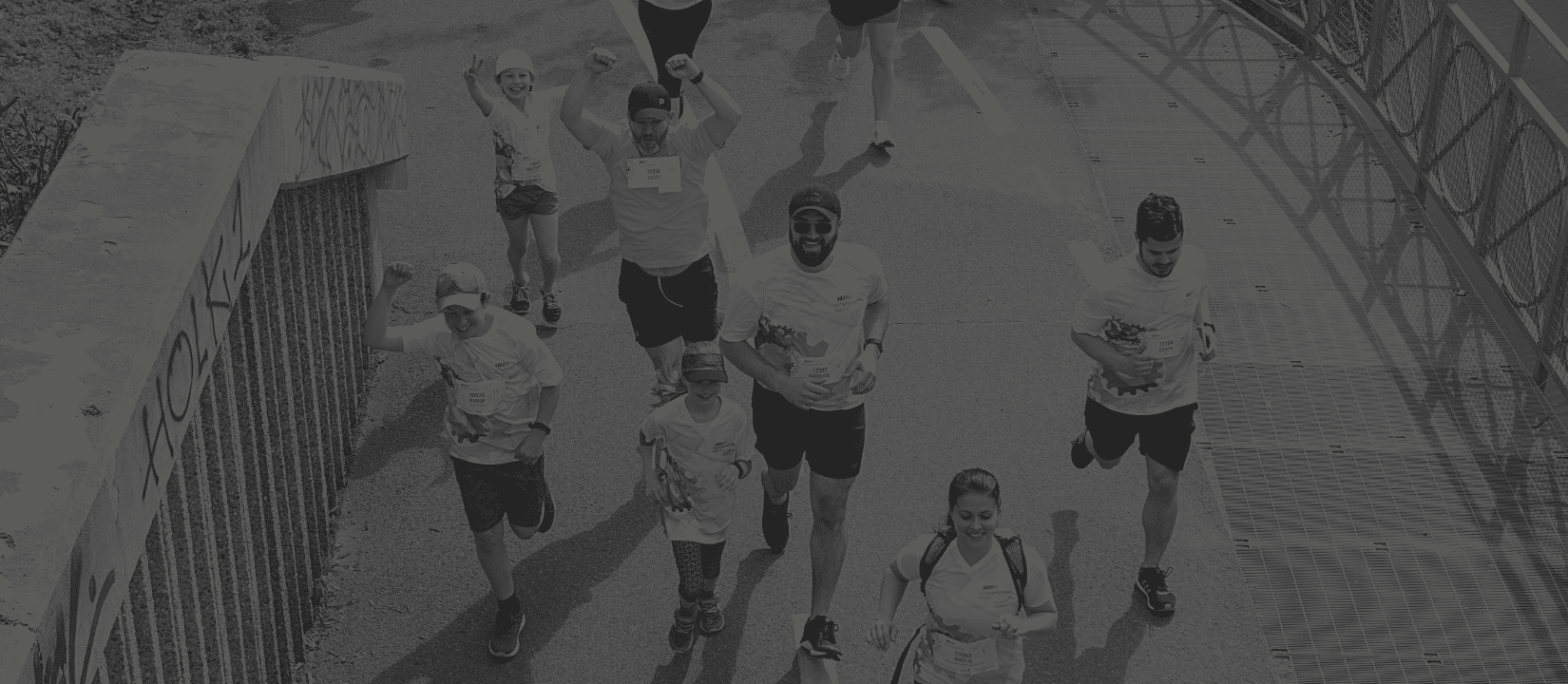 Contribute to the movement and health of people
We produce events, corporate training programs and science-based content to make the world a more active place.
Challenges tailored to you
Our team is responsible for producing the Corporate Challenge, a simple and effective three-month health and participatory program that promotes the implementation of healthy lifestyles in the workplace and ends with a unifying event.
In addition, we produce road and trail running events, such as the Cité-Limoilou race and Grand Duke Trail.
Podcast
Our podcast, In action makes you discover each week a person involved in the field of health.
"Keep up the good work! It motivates the world to move."- Nicolas Audet, Oxio manager
Nicolas Audet
Responsible for the Business Challenge at Oxio
Your website is very complete and well diversified with its informative and more entertaining content such as training videos.
Veronique dionne
Business Challenge Manager at Groupe Humaco
Thank you to all the organizers for this challenge which allowed us to keep balance, health and shape!
Anik Lacroix
Business Challenge Participant