For many, winter means storing running shoes to make way for ski boots. Running on trails in winter, in slush or on ice, is not for everyone.
On the other hand, the growing popularity of winter racing has brought back a host of equipment making the practice of this activity more enjoyable during the cold season. We only have to think of suitable clothes or shoes and crampons specially made for icy and / or wet roads.
You may be wondering the usefulness of continuing to practice this sport during the cold season? It is legitimate as questioning and Daniel takes stock of the subject in his article 5 reasons to keep running in winter.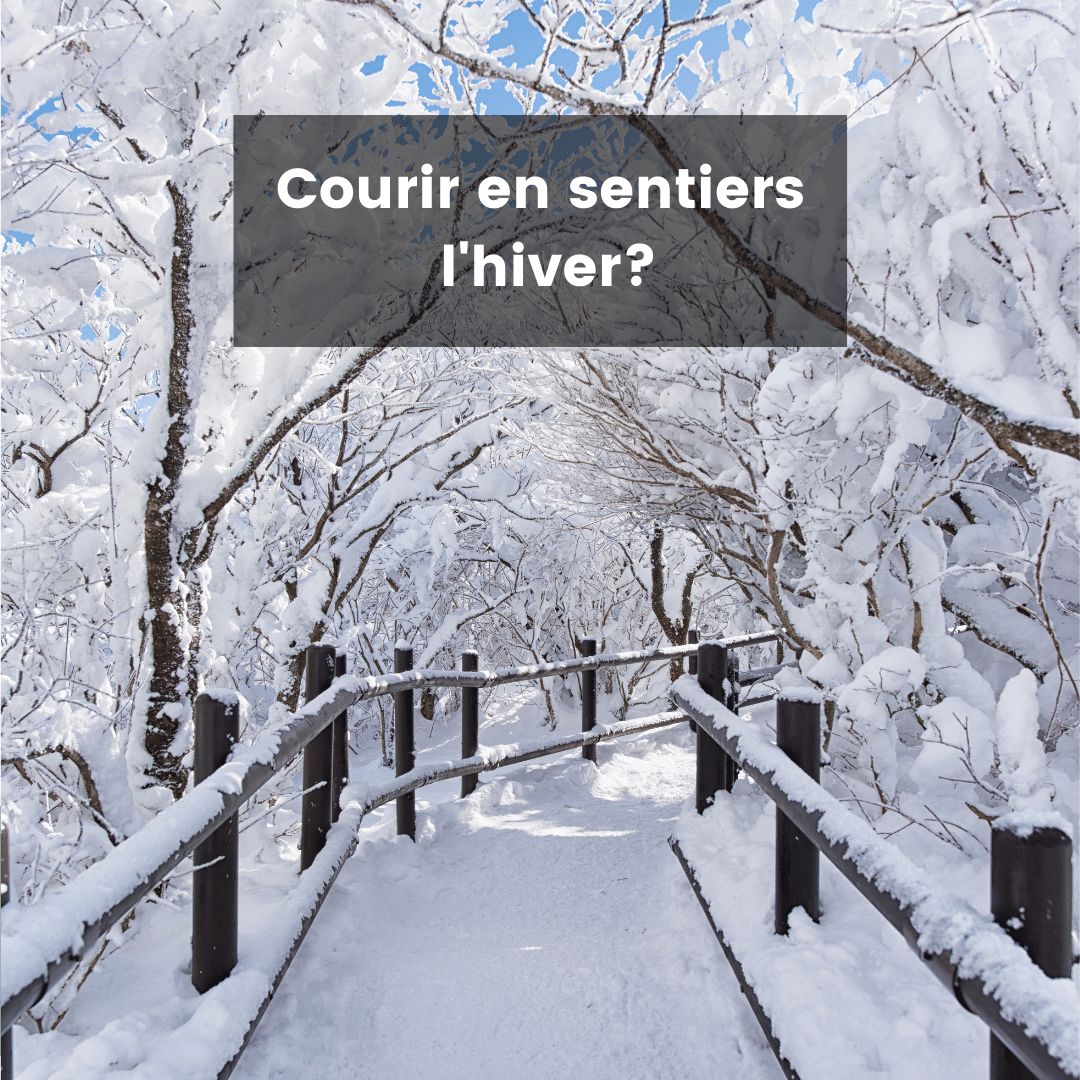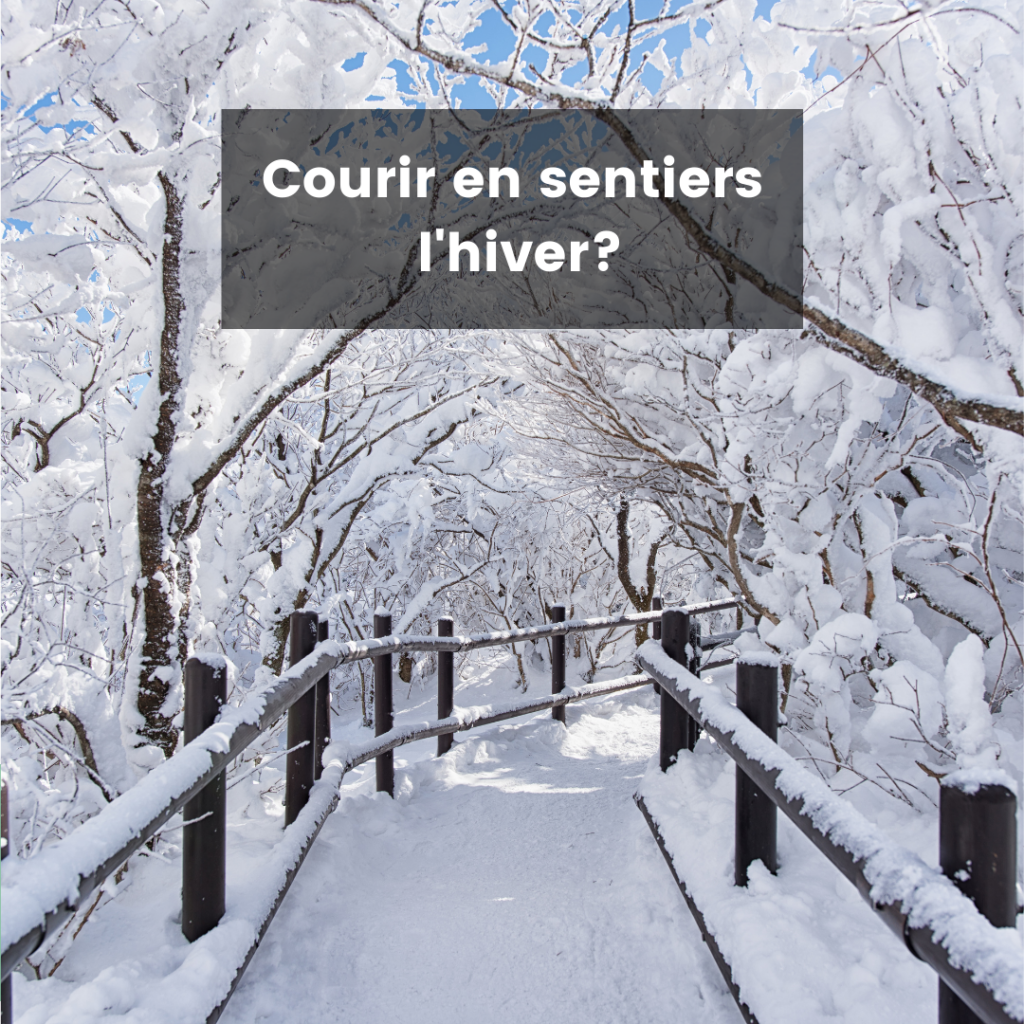 Running on a trail in winter: how does it work?
We all know that the popularity of running / walking in the forest has increased dramatically recently (even more with the current pandemic) creating a snowball effect (#jeudemot). Thus, the more people there are crisscrossing the trails, the more they are compacted and the more the trails are compacted, the more they attract walkers / runners who will continue to compact the trails, etc.
So if you go to a popular trail 10 days after the last snowfall you will have great conditions! We are talking about an ultra compacted and rolling trail!
Conversely, if you get there after 3 days of heavy snow, you are embarking on a solid muscle training and don't expect to break any time records! However, these abundant snow conditions are perfect for snowshoers who will be happy to compact the trails to the delight of runners.
A nice short balance!
The advantages of running on a trail in winter
The conditions are extremely changeable depending on the weather so it's impossible to get bored if you always return to the same place;
The level of technical difficulty decreases enormously in winter with the snow covering rocks and roots, so everyone is happy;
If there is a fall, they will have little impact with the snow and the clothes that will soften the whole thing;
A crazy pleasure to hit the trails when the conditions are impeccable, ie trails that have been compacted for several days without being icy;
No matter the season, the places you will have the opportunity to discover by running / walking on trails are magnificent;
And many others!
Why not take advantage of the holiday season to run on the trail in winter? Now is more than opportune with recent government announcements.
If you decide to embark on the winter race, take a look at Daniel Riou's article which answers the following question: How to prepare for the winter?
Good trips!